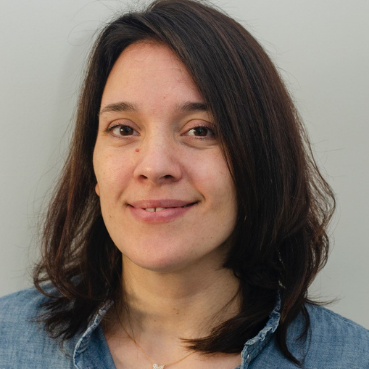 Ainhoa Serrano
ERP Implementation Manager / Gerente de Implementación de ERP


Ainhoa Serrano is the ERP Implementation Manager in Iberia Maintenance since June 2021.
She earned a degree in Theoretical Physics in Madrid and she specialized in Mathematics in the University of Nottingham for 1 year.
Ainhoa started her career in Iberia IT Department, covering different roles for 10 years.
In 2015 she joined Iberia Maintenance leading the program of Digital Transformation and Innovation. In addition, she is one of the architects of Lean Methodology Implementation in Iberia MRO.
At the end of 2020, she became to be part of the team leading one of the most relevant projects in Iberia Maintenance, a deep business and digital transformation, the ERP Implementation in Iberia Maintenance. Currently she is the ERP Implementation Manager.