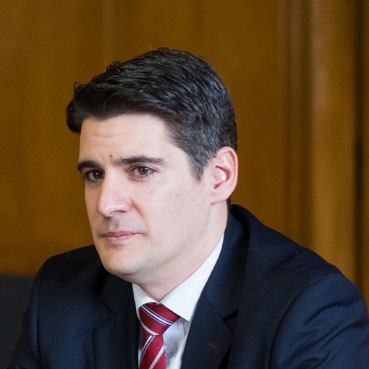 Jesús Caballero Pinto
CEO

Jesus Caballero has been appointed as the new CEO of SOF Connect. Prior to taking on this new role, Mr. Caballero has 17 years of experience in airport management, 12 of them as Managing Director/CEO. He has participated in the management of HUB large airports such as Madrid and Barcelona, and tourists airports such as Málaga. He served as General Manager of Melilla airport and General Manager of Seville Airport.
He is Aeronautical Engineer specializing in airports, air navigations systems and air transport management. He holds a master's in business administration and management from Chamber of Business, Commerce and Industry of Spain, and completed in IESE Business School, University of Navarra an Executive Development Programme.
Under his management, Seville Airport achieved and sustained consistent and strong passenger traffic growth and attained a vital role in the tourism and industry in the region.