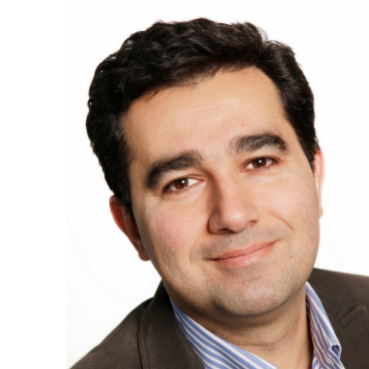 Onofre Andrade
Sustainable Aviation Fuels Research Lead / Jefe de Investigación sobre combustibles de aviación sostenibles


Onofre Andrade is Boeing's Research Portfolio Manager for Sustainable Aviation Fuels based in Madrid. Onofre is responsible for coordinating research program with universities and research institutes around the world. Onofre represents Boeing in the Committee on Aviation Environmental Protection (CAEP) at ICAO (Fuels Task Force).
Prior to joining Boeing, Onofre worked as Sustainability Manager for a fuels distributor in Europe and as an expert in the IEA Bioenergy Task 40: Deployment of biobased value chains.
Onofre Andrade has a MSc degree in Information Sciences from University of Rio de Janeiro (2000).