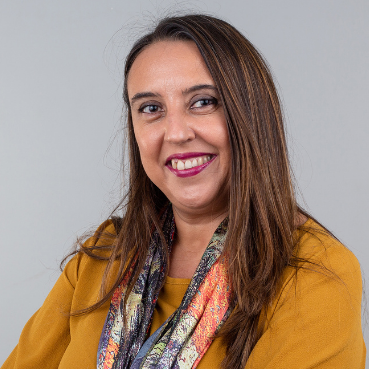 Silvia de los Santos Trigo
Aerospace and Production Technical Officer / Responsable Técnico Sector Aeroespacial y Procesos Productivos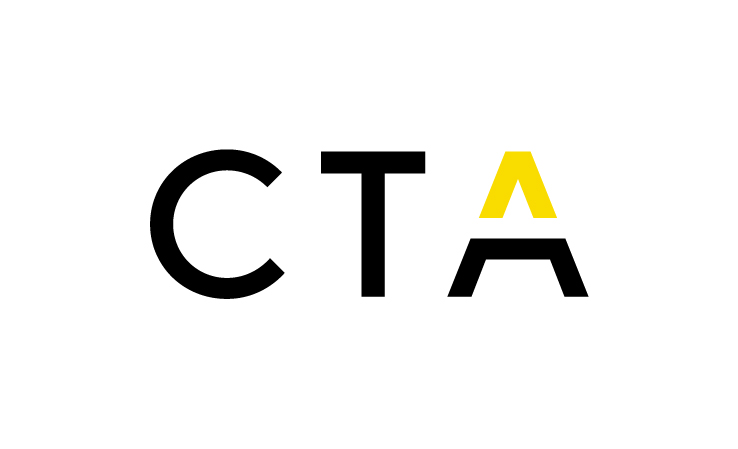 Industrial Engineer from the University of Seville and expert in Environmental Management.
Aerospace & Production Technical Officer of the Andalusian Technological Corporation since 2016. She has more than 15 years of experience in innovation, R & TD & I project management, knowledge and intellectual property management for the aerospace sector. She also works for the European Commission in the evaluation of R&D projects in different programs, such as Horizon 2020.
In 2008, she had the opportunity to participate in creation of the Advanced Center for Aerospace Technologies (CATEC), being since its inception, responsible of Knowledge Management and director of its technology transfer office. She has been working on a huge number of national and European projects in areas related to robotic, transport, new production processes and aerospace technologies.
For several years, she has been working in the promotion of the space sector in Andalusia. In 2019, she coordinated the technical office of the Seville´s Presidency of the Ariane Cities.
---