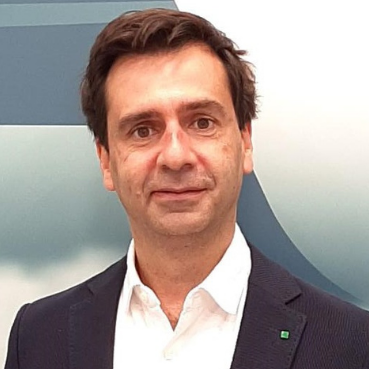 Carlos Noriega
Automation Manager / Responsable Digitalización

BS in Industrial Engineering and MS in Production Systems.
With more than 20 years of experience at national and international level. He has worked in companies in the productive sector, as well as in international technology consulting firms. In recent years, he has been focused on digital transformation through the use of RPA. Supporting companies in their implementation, deployment and escalation of the Digital Workforce.
---
Licenciado en Ingeniería Industrial y MS en Sistemas de Producción.
Con más de 20 años de experiencia a nivel nacional e internacional. Trabajando en empresas del sector productivo, como en firmas internacionales de consultoría tecnológica. En los últimos años ha estado enfocado en la transformación digital por medio del uso de RPA. Apoyando a empresas en su implementación, despliegue y escalada de la Fuerza de Trabajo Digital.