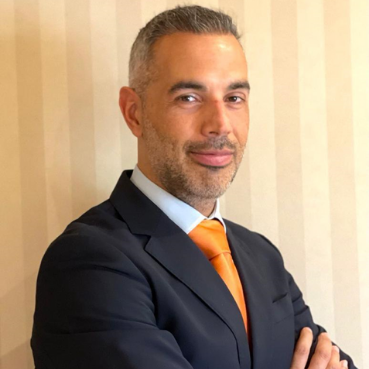 Fernando Ferrero Álvarez-Rementería
Strategic Investment Director of IDEA Agency / Director de Inversiones Estratégicas de la Agencia IDEA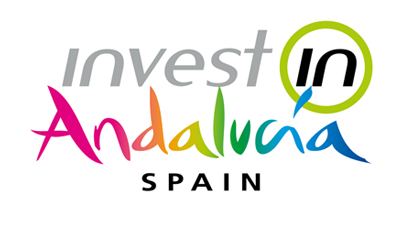 Born in 1974, Fernando Ferrero is a Senior Telecommunications Engineer from the University of Seville and trained in regional entrepreneurship acceleration in the United States. He began his career in the private sector, with different occupations in companies in the telecommunications sector and launching his own entrepreneurial initiative. He also has experience in the public sphere, both in European and regional administration.
Specifically, in recent years he has been an seconded National Expert to the European Commission in DG Connect and Technical Advisor for Innovation of the Junta de Andalucía, in addition to being part of the Board of Directors of important Andalusian companies such as Ayesa SDS and AT4 Wireless, among other occupations.
Currently, he is the Director of Strategic Investments of the Andalusian Regional Development Agency (IDEA) and holds the Presidency of the Andalusian Foundation for Aerospace Development.
---