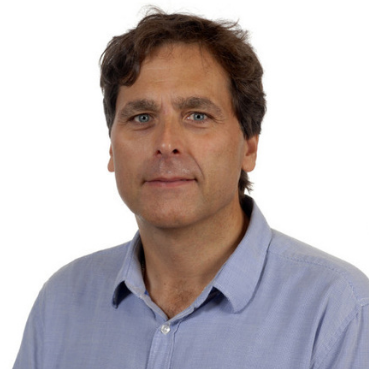 Salvador Aymerich Tarragó
General Manager / Director Unidad de Negocio

Mr. Salvador Aymerich has vast experience in general management and business strategy in national and international companies and is specialized at restructuring business models and advising on new models.
He has valuable in family businesses acquired since the beginning of his career that started in the family business and has continued enriching the positions he has held in several companies of this type and track multiple specific training programs has followed at the IESE Business School. Very observant and thoughtful professional, rational analyst, with the ability to lead transversally, and with an integrating style. Ability to identify business opportunities in different scenarios.
He is also concerned about cultural and social changes, and nowadays with special focus in the digital transformation that companies and people are living.
He holds a law degree at UOC, a technical course in Foreign Trade, and a PDG in IESE Business School.
He was awarded a Pioneer voucher (and now an Orbital Project), as part of the Galactica Project funded by European Union's Horizon 2020 research and innovation programme, in which his company is developing novel data transmitter tapes for the aeronautics sector based on fiber optics.
---