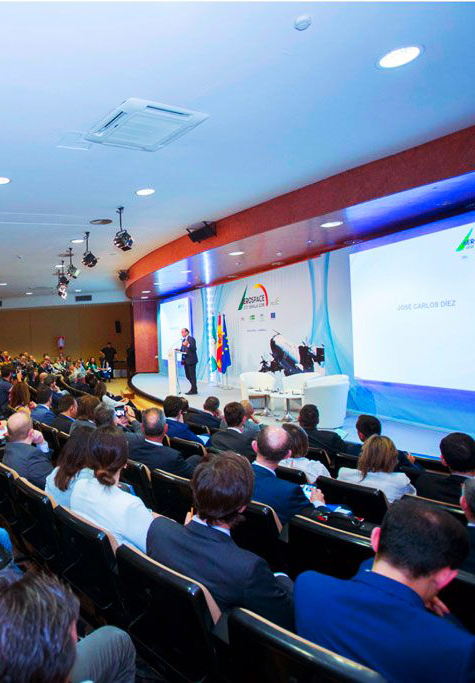 A&DM SEVILLA plenary conference
The plenary conference will bring together experts from all across the industry to discuss:
Digitalization: supporting competitiveness by strengthening the Supply Chain
Additive Manufacturing for an innovative production: global trends and challenges
MRO Best Practices to cope with Growth Forecast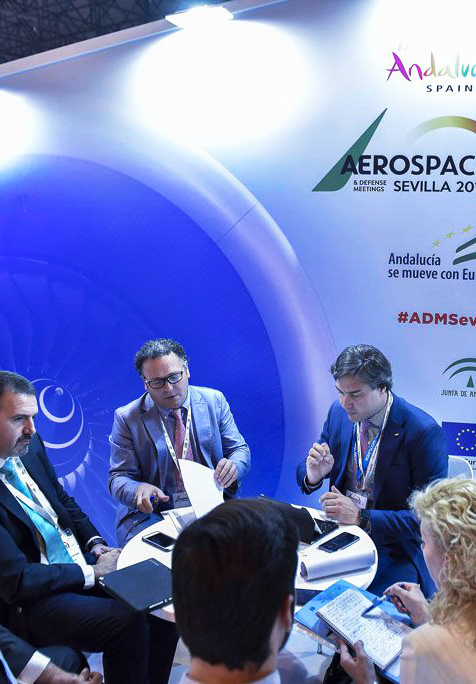 B2B MEETINGS
The program will offer all participants the opportunity to sign up, identify and request meetings with relevant contacts prior to the show. Schedules of meetings, based on those choices, will be pre-arranged. The one-to-one meetings will be held at the venue.
This is an outstanding tool for supply chain, procurement, technical teams, suppliers and contract manufacturers to save time, meet the right people and discuss their requirements and capabilities.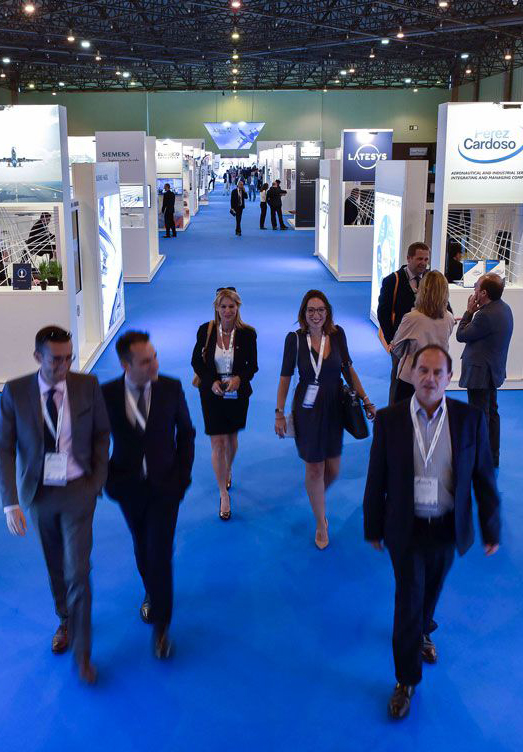 Thematic conferences
A&DM Sevilla offers a must-attend conferences program. These are excellent opportunities for professionals to share experiences and better comprehend the market scientific, industrial, technical and commercial evolutions.
BCI Aerospace business aims to assist large firms and SMEs involved in the global aviation, and space industries, having civil and defense applications, to explore specific markets and seize business and partnership opportunities.
Our Aerospace Meetings range of events offers business to business platforms, high level conferences and industrial tours to better comprehend aerospace business in targeted countries and areas having specific requirements and opportunities.