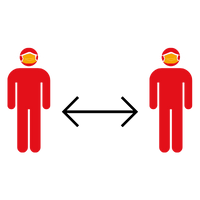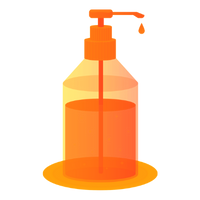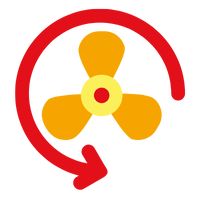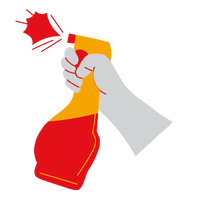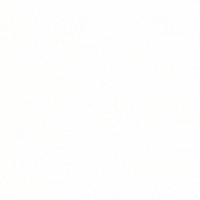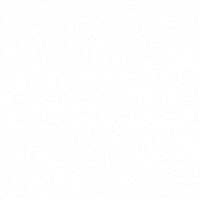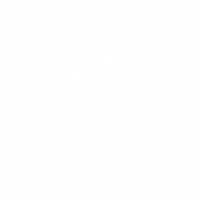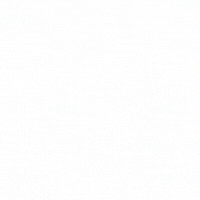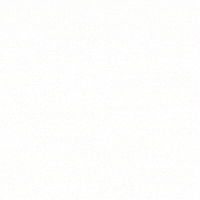 We have implemented a variety of measures to ensure you a safer, enjoyable event!
To guarantee your health and safety at our events, abe - advanced business events is committed to adhering to all recommended COVID-19 health and safety standards set by national and international agencies. We are commited to regularly monitoring official guidelines and to remain responsive to any new and updated information.
Our main concern is to ensure optimal hygiene conditions, ensuring the health and safety of our exhibitors, contractors, partners, and staff on-site.
We thank you for your trust and your loyalty in this uncertain time.
What We Are Implementing
Distribution of masks (if necessary)
Reorganization of our registration desk, cloakroom and catering area's to prevent crowding.
Tape markings on floor or signs on walls will be directing attendees to move in one direction and remain at least 6feet/2m apart at all times.
Hand sanitizer will be available throughout the convention center.
Increased sanitization practices according to hygiene protocols.
Provision of special Covid-19 bins
Ventilation of spaces
Our team will be in touch with you regularly to keep you informed.
If you have any questions in the meantime, please email:
This email address is being protected from spambots. You need JavaScript enabled to view it.