Conference room: Sala Ronda
All conferences and workshops will be in English
PANEL DISCUSSION – Galactica project first results
Moderator: Silvia de los Santos Trigo, Aerospace and Production Technical Officer, CTA (Technological Corporation of Andalusia)
José Miguel Moreno López, General Manager, Solar MEMS Technologies
Gema Arboleya Martínez, Project Engineer, Ienai Space
Salvador Aymerich Tarragó, General Manager, CINPASA (Cintas y Pasamanería)
Pedro Astola González, R&D Manager, Titania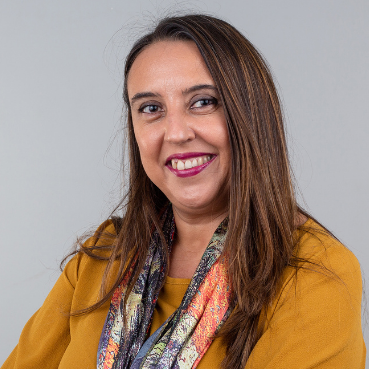 Silvia de los Santos Trigo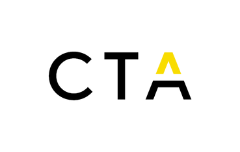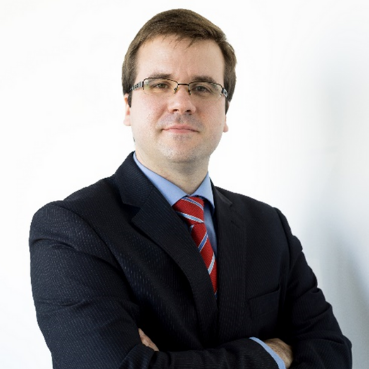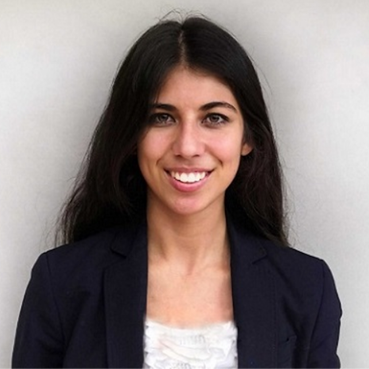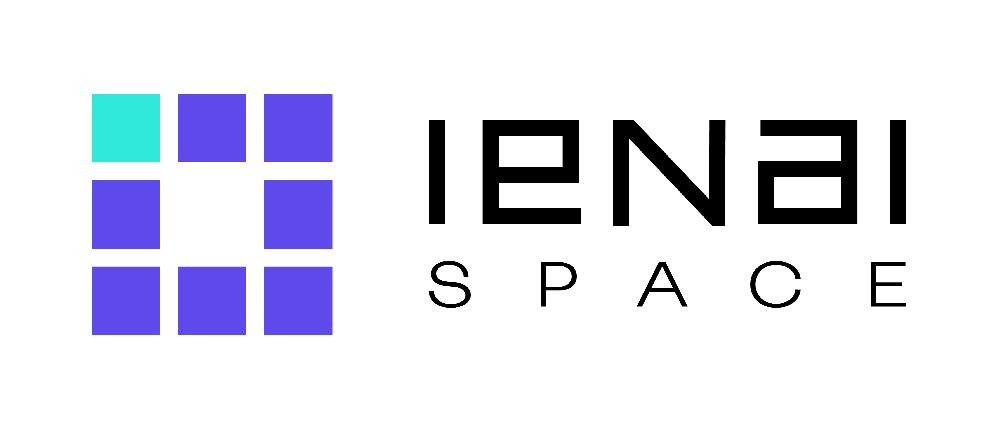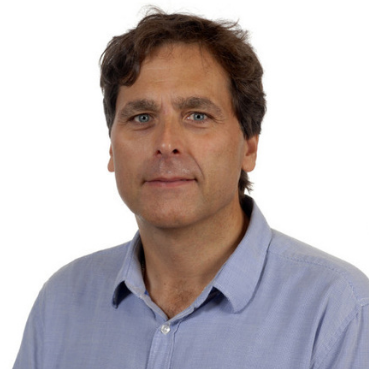 Salvador Aymerich Tarragó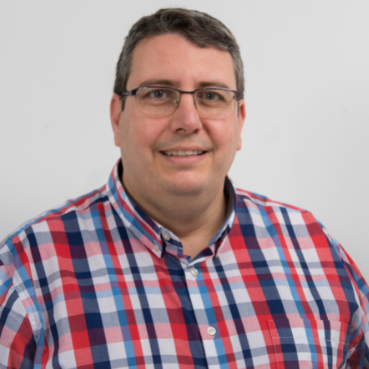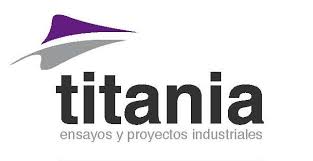 Galactica project aims to support the creation of new industrial value chains around textile and aerospace sectors based on advanced manufacturing.
The vision is to drive cross-sectoral innovation to boost new market opportunities, revenues and improve productivity.
Galactica will facilitate the uptake of advanced manufacturing technologies as part of the digital transition of the textile and aerospace industries.
In the first project call, 26 projects from SMEs across Europe were funded. In this session, the best results of these projects will be shown.
Ibero-America Cooperation on space projects
Moderator: Arturo Bernal, CEO, Extenda
Victor de la Vela, Senior Vice President, Head of Latin America, Airbus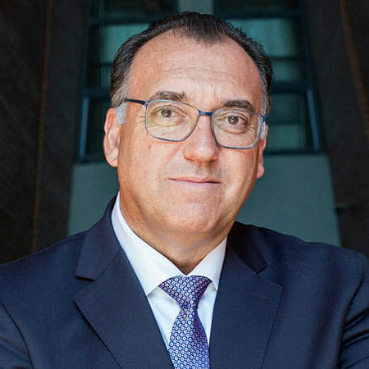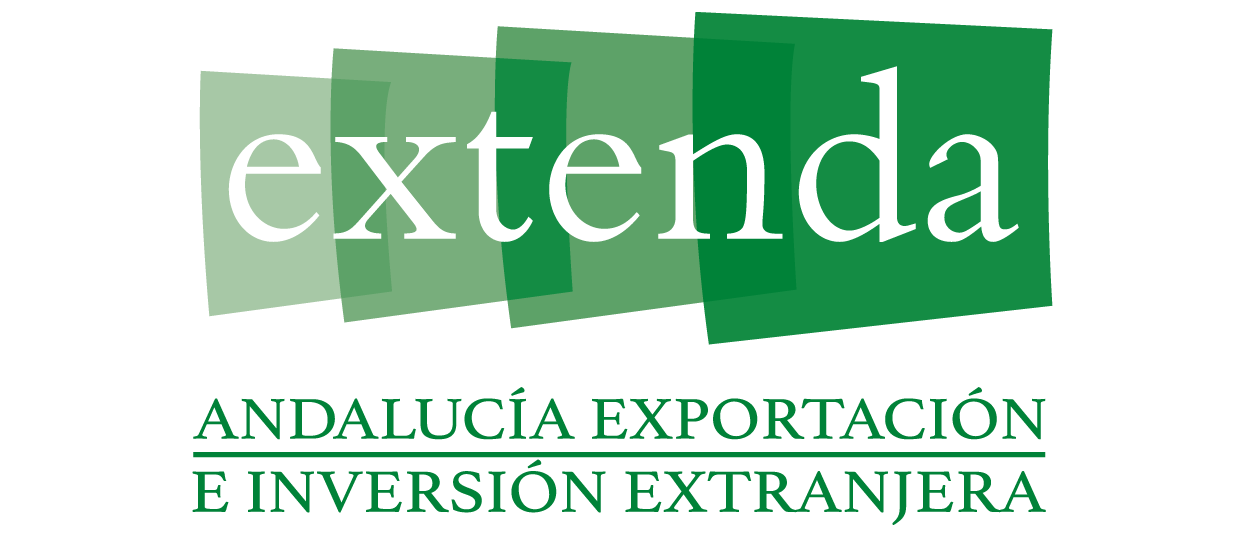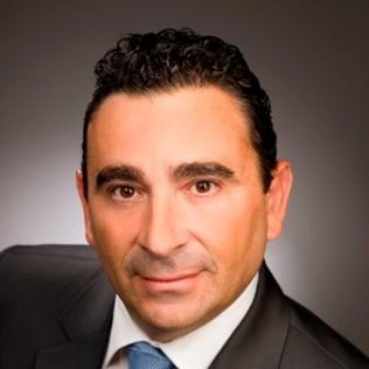 Electric aircrafts: new challenges for aeronautics manufacturing
Dr. Miguel Ángel Castillo, Vice President Technology Development, Aernnova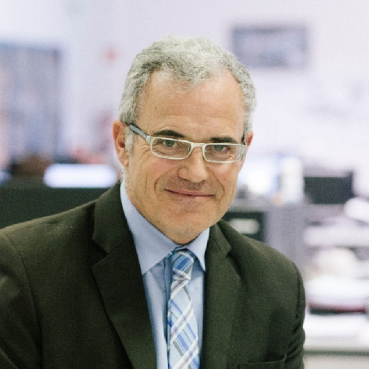 The transition towards an electrified concept of air mobility is associated with a disruption and transformation of a large part of architectures, systems and components in current aircraft configuration.
The electrification of propulsive systems is a key vector in the de-carbonisation of air transport. Not only does have a direct impact on aircraft emissions, but it also currently offers promising ways to make their operation more efficient and silent and reduce maintenance costs, especially in the segment of intra-urban air mobility aircraft and regional, where it would enable the rehabilitation of routes that are currently not profitable for aviation with conventional propulsion, making them competitive even against land transport. More specifically, electric technology enables novel propulsion concepts such as distributed propulsion (DP), differential thrust control, blown wing, etc. and allows for radical changes in aircraft designs stemming from the flexibility of placing propellers along the airframe allowing greater propulsion efficiency.
This presentation will focus on aerostructures development challenges to cope with new electrical aviation.
Advanced Robotics and Artificial Vision Systems for Aerospace Manufacturing
Agustin García Laja, Head of Industrial Development & Industrialization, Alestis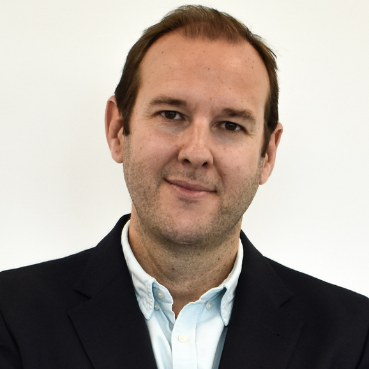 Robotics and artificial vision systems are two key enablers of the Factory of the Future. Thanks to the progress achieved in deep learning technology and the drastic reduction in industrial robots cost, the Aerospace Industry is overcoming the challenge of shifting from tedious and very demanding manual tasks to automated processes, reducing costs and ensuring the quality of the products in an affordable way.
During the presentation, Alestis will share his vision and strategy for the automation of manufacturing, assembly and inspection processes based on flexible and low cost robotic cells and artificial vision systems, showing several applications that have been successfully deployed in the Alestis manufacturing plants.
From practice to theory. Road to Alestis 4.0
Fernando Moreno, Responsible for planning and digitization, Alestis
Pablo Martínez, Commercial Director, Alestis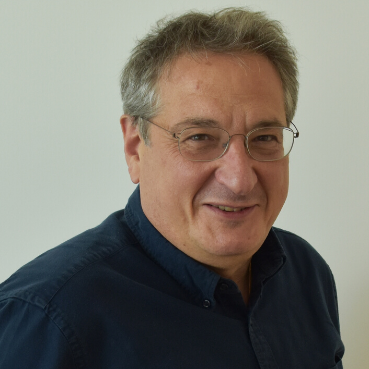 The concept of industry 4.0 is widespread in various forums, events, publications and social networks, in most of them the main components of this industrial current are explained from a very theoretical point of view. The objective of this session is to tell from a practical point of view our experience on how to approach such an important change within an industrial environment.
PTA 2022: Fondos Next Generation para la transformación del Sector Aeroespacial
This conference will be in Spanish only.