Conference room: Sala Ronda
All conferences and workshops will be in English
Investment opportunities in Andalusia & Spain for aerospace companies
Organized by Invest in Andalucía, an initiative of the Agency of Innovation and Development of Andalucia, this seminar will represent a unique opportunity to gather further information about investing in Andalusia in the aerospace sector, a strategic sector for the Andalusian Government.
Business Climate in Spain & National Programs
Vanessa Guerrero Roldán, Investor Services Manager, ICEX-Invest In Spain (the Spanish entity in charge of attracting foreign direct investment projects into Spain)
Aerospace Industry in Andalusia, Investment Opportunities
Fernando Ferrero Álvarez-Rementería, Strategic Investment Director of IDEA Agency, Invest in Andalucía

Panel discussion: How working in this specialised ecosystem can deliver added value to your company?
Moderator: Fernando Ferrero Álvarez-Rementería, Strategic Investment Director of IDEA Agency, Invest in Andalucía
Melanie Durth, Head of R&D and projects department, Andalucía Aerospace
Fernando Lasagni, CTO Materials & Processes, CATEC (Advanced Center for Aerospace Technologies)
Silvia de los Santos Trigo, Aerospace and Production Technical Officer, CTA (Technological Corporation of Andalusia)
Carmen Sillero, Economic and Policy Analyst, JRC (Joint Research Center)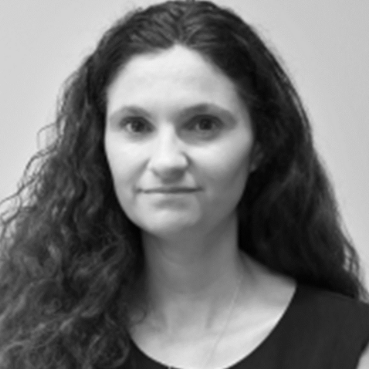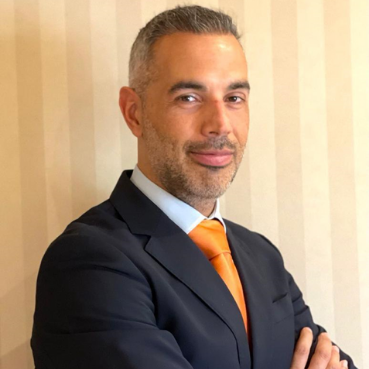 Fernando Ferrero Álvarez-Rementería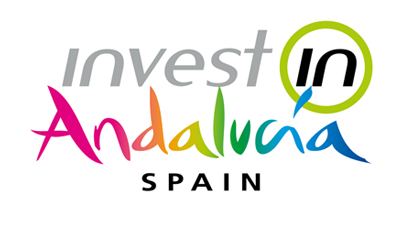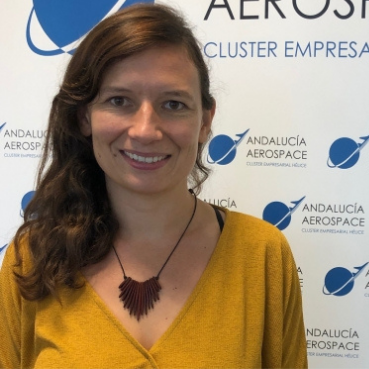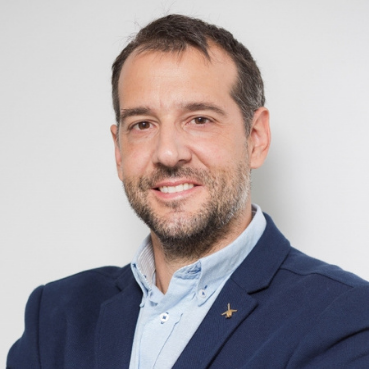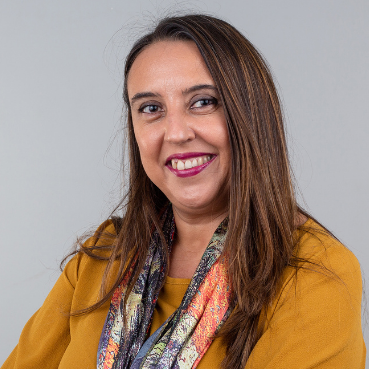 Silvia de los Santos Trigo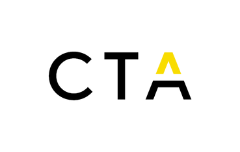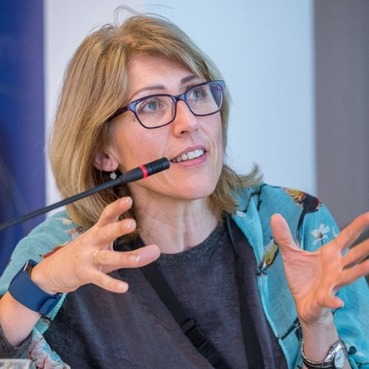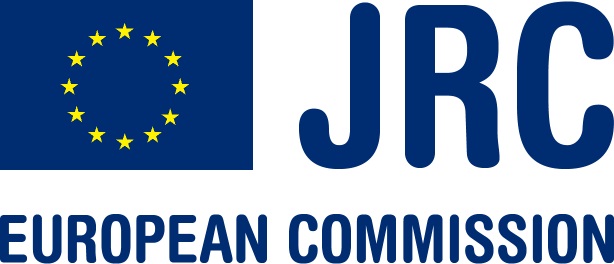 PANEL DISCUSSION – How close are we to decarbonizing the aviation sector?
Moderator: Paloma Barrera, Procurement Commodity MFT Leader for Composite Detail Parts, Airbus Defence and Space
Gema Martín del Burgo, President of Ellas Vuelan Alto, Sales and Business Development Director for Spain & Portugal, Babcock España
Belen García Molano, HO Technology and Development, Airbus Defence and Space
Inmaculada Gomez, Sustainability Expert, SENASA
Maria del Pilar Argumosa, Spanish EXCO representative of IEA Hydrogen TCP, INTA Engineer
Susana Carballo, HO RFE Airframe Engineering, Airbus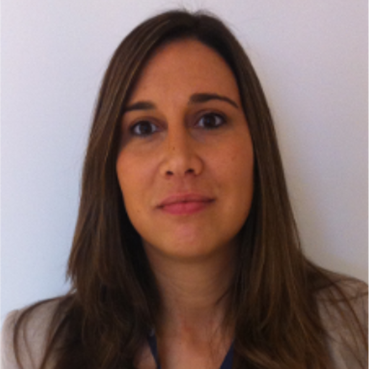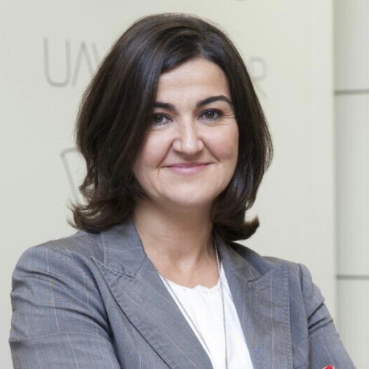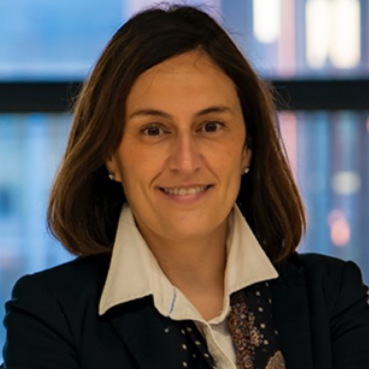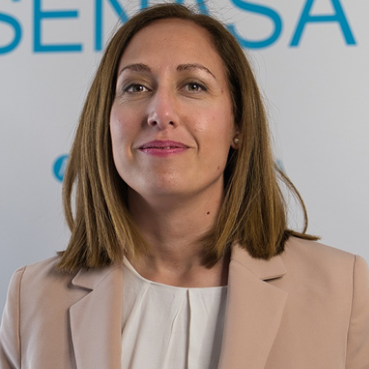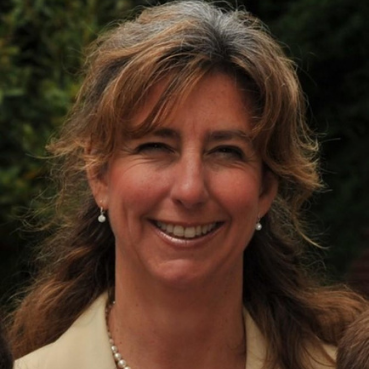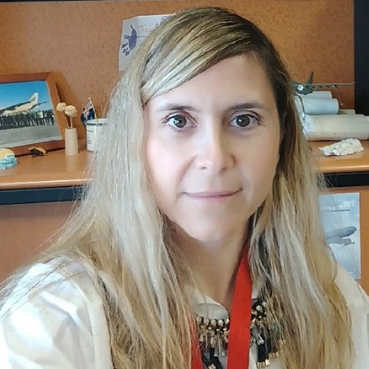 The decarbonization of air transport is an essential pillar to achieve the "net-zero" or carbon neutrality objectives for 2050 in line with the European Green Deal. It coincides with a necessary recovery phase for the aviation sector, which has been heavily affected by the pandemic and it is seen by many as an opportunity to transform, renew and innovate. Key technologies resonating in the sector cover a wide span of solutions such as hybrid electric aircraft, hydrogen propulsion and using sustainable aviation biofuels. Bringing these technologies to maturity involves redesigning aircraft but also impacts value chains and infrastructure, since it affects the way energy is produced, stored, transported and consumed. In this panel we will have experts from the aviation and renewable energy sectors to analyze the current state of the technologies and their development challenges in the medium term to meet climate neutrality targets.
PANEL DISCUSSION – Artificial Intelligence for Operational Efficiency in Aerospace Entreprise
Moderator: Anibal Ollero, Head of the GRVC Robotics Laboratory and of the Institute of Robotics and Intelligent Systems, University of Seville, Scientific Advisor, FADA-CATEC
Romaric Redon, Artificial Intelligence and computing roadmap leader Airbus Technology, Airbus
Antonio Gracia Berna, Artificial Intelligence Scientist, Boeing
Nicolas Viallet, Chief Operating Officer, ANITI (Artificial and Natural Intelligence Toulouse Institute)
Antidio Viguria, CTO Avionics & Systems, CATEC (Advanced Center for Aerospace Technologies)
Iñigo Meseguer, Assembly & Test Manager, Heroux -Devtek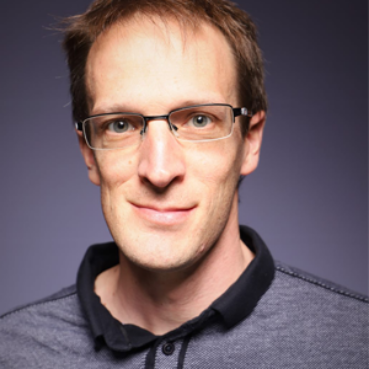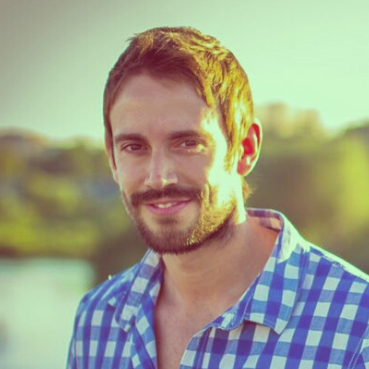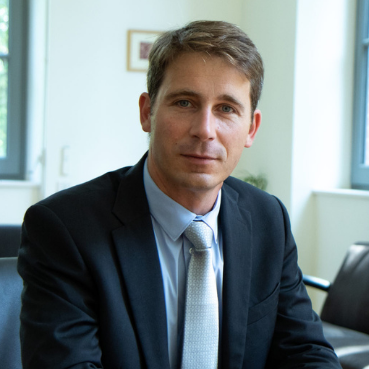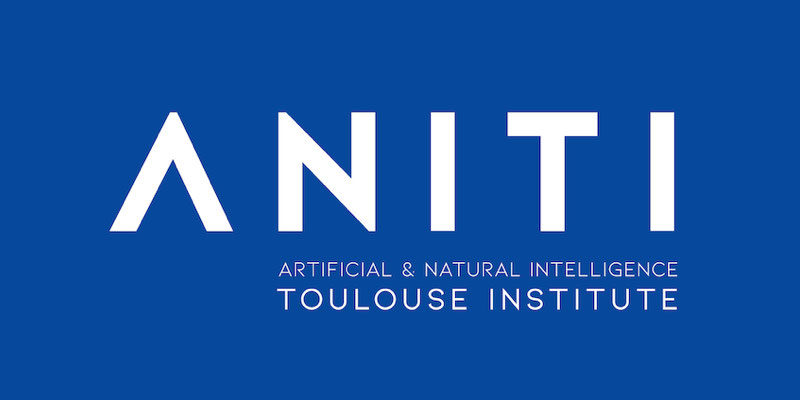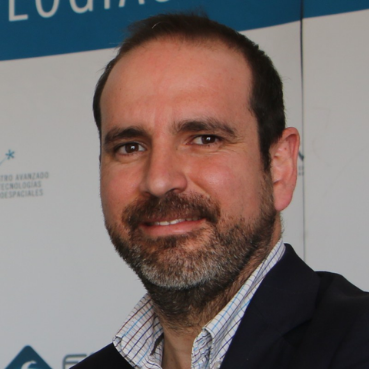 Cost, quality, time and value: operational efficiency remains the foundation upon which business prosperity is built. How can enterprise best use AI techniques for automating cognitive tasks and supporting decision-making in processes?
2021 Andalusian aerospace sector report
Antonio Gómez Guillamón, President,
Andalucía Aerospace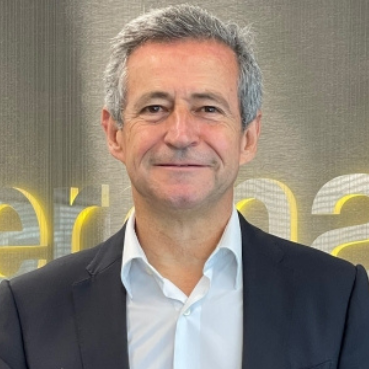 Andalucía Aerospace, the andalusian cluster, has compiled all the relevant data related aerospace sector in the region during 2021. In this presentation, the President of the cluster will analyse these global data and we will see the evolution of the business comparing previous years.
Value Chain Digitalization with RPA and AI
Carlos Noriega,
Automation Manager
,
Aciturri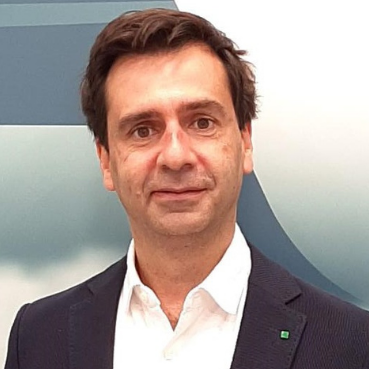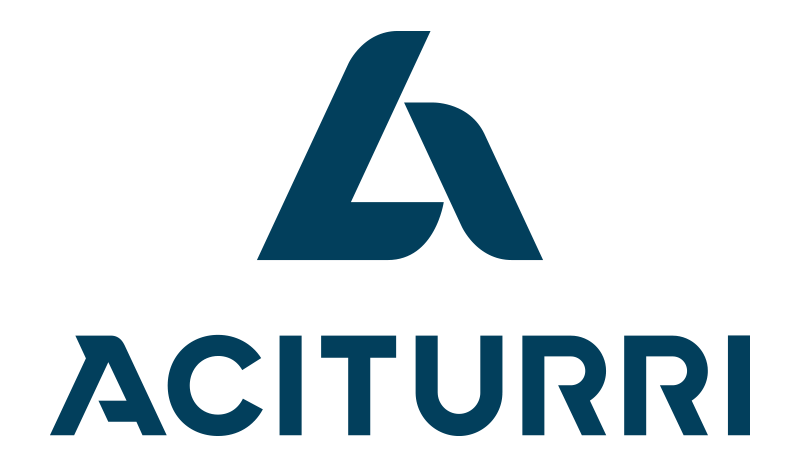 Aciturri has digitized its value chain with RPA and AI, ensuring the integration of the processes from end to end.
The RPA software robots created with Rocketbot link systems such as SAP or Mapex with all the stakeholders (customers, suppliers, and plant and office staff) of the value chain.
You will find the way to achieve a comprehensive automation of all transactional processes in an industrial company in an agile and effective way.
PANEL DISCUSSION – SAF : Along the Roadmap to Sustainability
Moderator: Jorge Penalba, Executive Editor, Avion Revue
Antonio Peschiulli, Advanced Technologies, Combustion Design & Technology Manager, Avio Aero
Onofre Andrade, Sustainable Aviation Fuels Research Lead, Boeing
Ana Garcia Garriga, Principle Sustainability Scientist, Collins Aerospace
Oscar López Otero, Senior Manager – ATM Programmes, Indra
Jesùs Caballero Pinto, CEO, Sofia Airport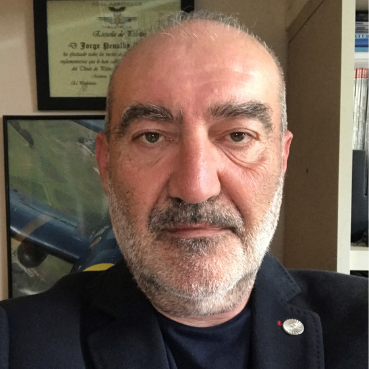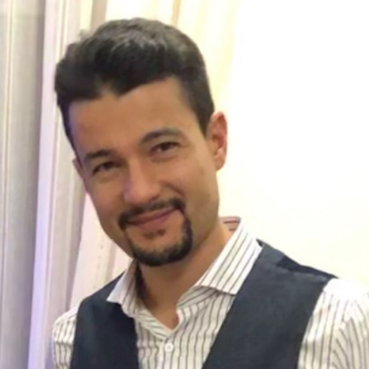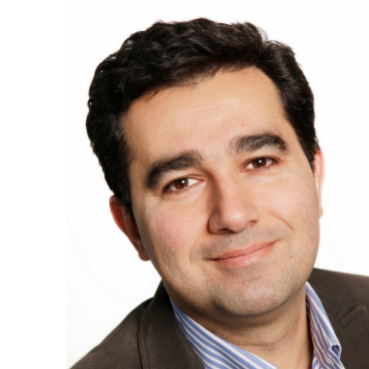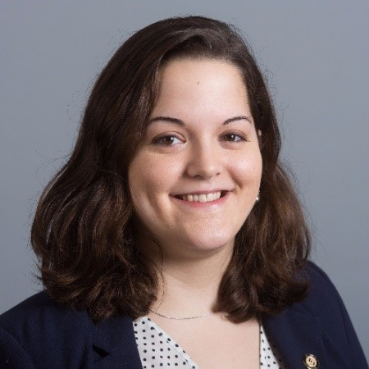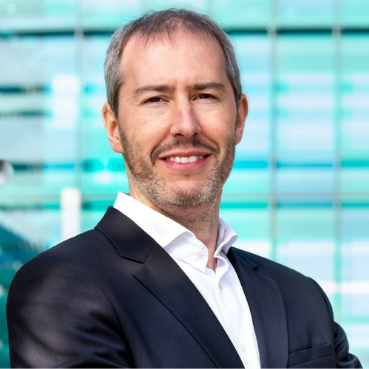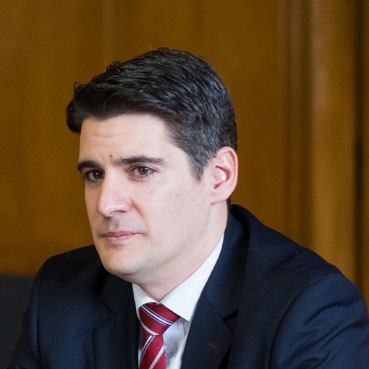 On the road to zero aviation emissions by 2050, there are some actions/initiatives that could be taken today to achieve immediate emission reductions in the sector. The two main ones are operational (ATM) and the use of sustainable fuels (SAF). Within the scope of this event, the use of SAF is certified and authorised to be 50% blended and by 2025 all operators will be obliged to use 2% SAF. However, at present, SAF accounts for only 0.1% of all aviation fuel used. Why is this the case? In this panel we will look at the proposals and learn about the actions that industry leaders in their respective fields are taking to reverse this situation and achieve the 'Fit for 50' targets for decarbonisation of aviation.
PANEL DISCUSSION – Digitalization of MRO
Moderator: José Luis Costales Casanova, Managing Director Aerospace & Defense and High Technology for Spain, Portugal and Israel, Accenture
Ainhoa Serrano, ERP Implementation Manager, Iberia Maintenance
Francisco Pinto, MRO & Services Director, Heroux-Devtek

José Luis Costales Casanova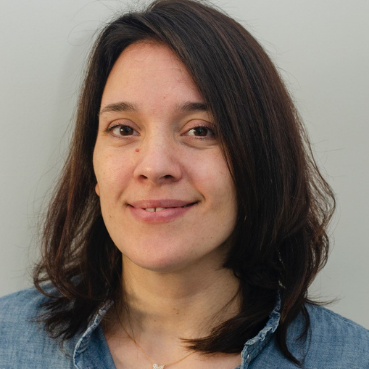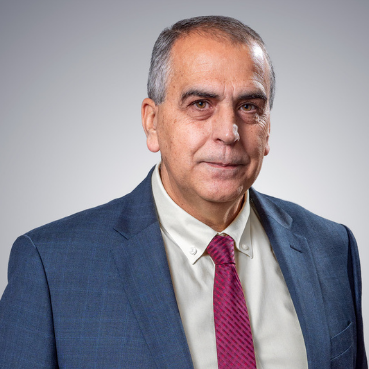 Nothing is transforming the MRO industry more than digitalization, which is driving the creation of innovative solutions. From an IT PoV, it is the most significant game changer of the decade . With new aircraft types producing 50 times more data and MRO services accounting for almost half of airline operating costs further cost reduction can only be achieved through MRO and operational efficiency driven by digitalization.
Accenture believes that Digital MRO will develop faster than the sector, reaching double digits in the coming years. This technology adoption will aid in rethinking operating efficiency, improving MRO cost transparency and driving talent change.
Airbus Procurement Detail Parts Strategy
Annabelle Lopez, Head of Metallic Parts Procurement, Airbus Atlantic

AIRBUS and its whole supply chain have been faced with significant challenges over the past few years, from major restructuring to a worldwide pandemic whilst still maintaining an exceptional backlog to be delivered across the next 10 years.
The objective is to deliver all these aircrafts; On time, On cost and On quality, this represents an industrial, commercial and technical challenge for the global supply chain and required Airbus to foster its detail part business around key strategic suppliers.
Beyond the industrial excellence which is expected from all our suppliers, some differentiating factors are also critical when selecting Airbus "D2P" strategic partners: globalization, innovation capacity, value creation, sustainable operational performance and continuous improvement.
The presentation aims at presenting the AIRBUS Detail Parts development over the past few years, reviewing its sourcing strategy and its implementation using the D2P and Bundle processes.