THANK YOU FOR ATTENDING ADM SEVILLA 2021!


SEE YOU IN 2022 FOR THE ANNIVERSARY EDITION:
JUNE 7-9, 2022!
THANK YOU FOR ATTENDING ADM SEVILLA 2021!

SEE YOU IN 2022 FOR THE ANIVERSARY EDITION: JUNE 7-9, 2022!
ADM Sevilla will take place both on-site and online, May 26-27.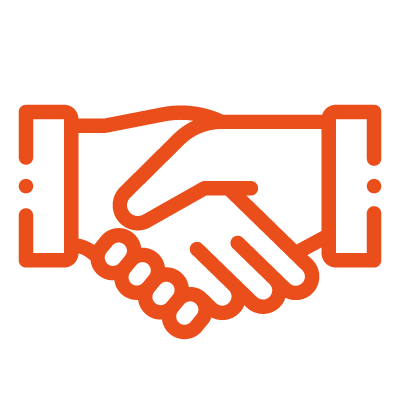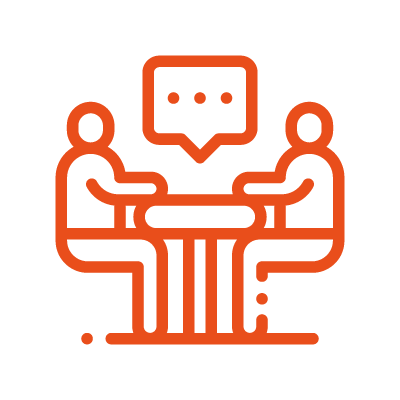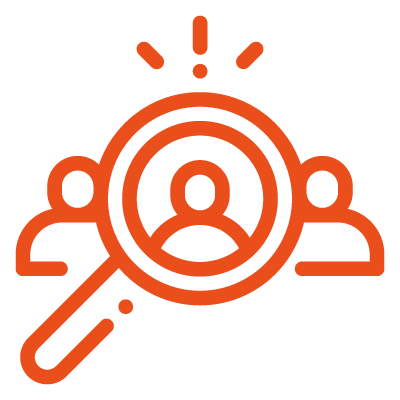 ADM Sevilla 2021 took place both on-site and online, May 26-27!
The entire ADM Sevilla team thanks all of our speakers, attendees and partners who made this 5th
edition of Aerospace & Defense Meetings Sevilla a success!
We are thrilled to announce that the event gathered:
The Andalusian Aerospace Cluster will have the opportunity at Aerospace & Defense Sevilla 2021 to demonstrate their capabilities as the third largest aerospace hub in Europe and the second in Spain in terms of turnover and export. The Andalusian Government helps to maintain the strong position of the hub by participating in their projects, investment and infrastructure.

Elías Bendodo Benasayag

Presidency Councilor, Administration and Home Affairs of the Andalusian Government

Aerospace & Defense Sevilla 2021 will celebrate its fifth edition, already considered as THE national convention for the aerospace industry. At this forum, aerospace subcontractors, Tier 1 suppliers and international contractors will find associates, suppliers and new customers. The event will be held, as always, in Sevilla, the hub that demonstrates its capabilities by working in some of the most important European aerospace projects.

Arturo Bernal Bergua

CEO of Extenda – Extenda – Andalusia Trade and Foreing Investment

Alongside Airbus, we are coming together once again this year to celebrate the 5th edition of ADM. Despite the current challenges we are facing due to COVID-19, we have decided to keep supporting the efforts that Andalucía has been making during this time to ensure the sector remains secure and growing. The fact that Andalucía has just approved their new Aerospace strategy is reason to for us all to celebrate, and we would like to thank those that have made this possible.

Jorge Caro

General Secretary Airbus Spain

ADM has been established as a showcase for the aerospace industry and as a platform to demonstrate the capabilities of our industry to the world. A space for identifying new opportunities to collaborate with subcontractors and to help build up a strong and reliable supply chain to address the exciting challenges that accompany our customers.

Sergio Camps

Subcontracting Director, Aciturri

ADM Sevilla is the most important aerospace event in Spain, which means an opportunity for Aernnova to meet with potential industry partners and increase our visibility abroad regarding technological capabilities in our country. As one of the top aerostructures companies in the world, Aernnova will be present at this ADM Sevilla 2021 demonstrating our commitment with technological development and Industry 4.0.

Iñaki López Gandásegui

AERNNOVA CEO

ADM Sevilla highlights the strength of the Spanish aerospace industry, as well as its contribution to a global sector. That is why Sofitec is Gold Sponsor of this meeting from its beginning. An event we attend to strengthen business relationships aligned with our expansion process.

José Miguel Hernández

SOFITEC CEO

The European aviation industry has an appointment every 2 years at one of its strategic poles. Without a doubt, ADM is confirmed as a reference event in the aerospace industry where companies have the opportunity to create medium and long-term relationships with the objective of increasing the global aeronautical industrial fabric. GSC will be present in the 2021 edition betting on the event, showing its capabilities, growth and supporting its main clients from the perspective of cooperation, development, digitalization and industry 4.0 as main lines of action. Undoubtedly, the commercial approach also plays an important role where we will show, in addition to our industrial capabilities, the high level of training, quality and competitiveness that the Andalusian industry can develop and contribute to the restoration of the global aeronautical industry. Hopefully, the support of public institutions such as that of large tractors will give you the final boost you need to place the ADM as a reference fair at European level.

Juan Manuel Montaño

GSC - CEO

ADM Sevilla is a must for companies wanting to establish or strengthen their business relations in the aerospace industry. In the Andalusian Aerospace Cluster, we believe in collaboration and work everyday to send this message to our members. That is why place a strong emphasis on this 2021 edition, which they shouldn't miss.

Antonio Gómez-Guillamón

Andalucía Aerospace
SUMMARY OF PREVIOUS EDITION
The previous edition of ADM SEVILLA boasted the presence of the most prominent aerospace companies:
AIRBUS l BOEING COMMERCIAL AIRPLANES l COMAC l CESA l LEONARDO COMPANY l MBDA l ROKETSAN l SAFRAN l SIEMENS l SUPERJET INTERNATIONAL l TEI l TURKISH AEROSPACE l MINISTERIO DE LA DEFENSA DE ESPAÑA l MTORRES l RUAG l AERNNOVA l ACITURRI l ALESTIS l TUSAS ENGINE l GENERAL DYNAMICS l MITSUBISHI HEAVY INDUSTRIES CANADA AEROSPACE, INC l ARNPRIOR AEROSPACE INC and more.
Some of the industry leaders and other OEMs have already pledged participation in the 2022 matchmaking program.